Texas Health Orthopedic Surgery Center was spending over 2 hours a day on lengthy phone calls to remind patients of their appointments and explain pre-op instructions. The Director of Nursing, Kristi Baldwin, felt this process was too time consuming, and wanted a solution that would be more cost-effective and simple.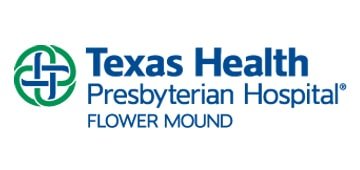 As soon as Passport Engage patient engagement solution was implemented, nurses had the ability to send automated messages, well-timed reminders, and pre-op instructions tailored to specific procedures and physicians. These alerts were received via email or text, which assured the patients could process and review the information at their disposal. Within a week, Kristi's nursing staff noticed patients were arriving more informed, NPO-compliant and empowered to be active participants in their care.
The result? Switching to Passport Engage reduced phone time to 30 minutes a day. Nurses at Texas Health Orthopedic Surgery Center now feel more organized, less stressed, and better prepared for procedures. Not to mention, after surgery, Passport Engage helped Texas Health Orthopedic Surgery Center to communicate financial obligations and increase collections. But, here's the best part: Texas Health Orthopedic Surgery saved a total of $17,500 in 2017 due to their implementation of Passport Engage.
4 Ways to Reduce Staff Burnout & Improve Efficiency
Are you struggling to keep up with the demands of your center while short-staffed? Are your nurses and staff feeling overwhelmed by administrative duties that take away from patient care?
Watch this recorded webinar to learn four ways to reduce staff burnout and improve efficiency.
Watch Now