Texas Health Orthopedic Surgery Center was spending over 2 hours a day on lengthy phone calls to remind patients of their appointments and explain pre-op instructions. The Director of Nursing, Kristi Baldwin, felt this process was too time consuming, and wanted a solution that would be more cost-effective and simple.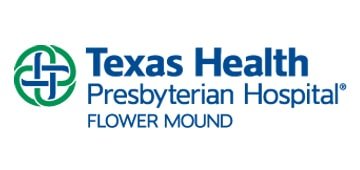 As soon as Passport Engage patient engagement solution was implemented, nurses had the ability to send automated messages, well-timed reminders, and pre-op instructions tailored to specific procedures and physicians. These alerts were received via email or text, which assured the patients could process and review the information at their disposal. Within a week, Kristi's nursing staff noticed patients were arriving more informed, NPO-compliant and empowered to be active participants in their care.
The result? Switching to Passport Engage reduced phone time to 30 minutes a day. Nurses at Texas Health Orthopedic Surgery Center now feel more organized, less stressed, and better prepared for procedures. Not to mention, after surgery, Passport Engage helped Texas Health Orthopedic Surgery Center to communicate financial obligations and increase collections. But, here's the best part: Texas Health Orthopedic Surgery saved a total of $17,500 in 2017 due to their implementation of Passport Engage.
Thursday 12/14


11:00AM PST | 2:00PM EST
Using Machine Learning to Predict Cancellations and Optimize Communication
Join us, with special guests Roy Georgia and Ashley Wise, as we examine how data and machine learning are being utilized to create powerful new tools that will propel you to success!
Reserve Your Spot
We will discuss:
• The evolution of data within the healthcare industry
• Leveraging data-driven insights to stay ahead of the competition
• The power of predictive analytics in anticipating patient cancellations
• How machine learning can optimize your communication strategies
• What this technology means for you