Frequently Asked Questions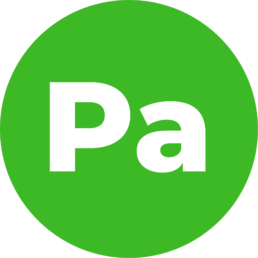 Engage messages are completely customizable and can be changed at any time. Our team will work with you to understand your goals and then set up those unique messages. They will also share best practices of what other similar centers are using.
All patient communication is logged in an easy to view dashboard. Our system interfaces with your scheduling system, and you can easily see all communication to patients by date of service or date of message sent.
Are you integrated with my health information system?
What are your call center hours?
Are your call agents knowledgeable about medical bills?
Do I have insight into what the One Mnet Health team is doing?
How can patients pay their bill?
We have an older population of patients. Would this technology work for us?
One Mnet Health solutions were designed to be easy-to-use. We provide user support for those that do need extra help. Out of more than 13 million Medical Passports created by patients, about 1 in 3 of those patients were 65 years and older. If someone is not computer savvy, many times a caregiver or family member will help them to create a Medical Passport. Plus, there is a built-in nursing portal to quickly create a Medical Passport for a patient that has not, allowing you to manage 100% of your patient volume with Medical Passport.
Also, we can really help to broaden the circle of care and allow that same person to receive the important instructions like appointment reminders, pre-op instructions, what not to do, as well as post-op care instructions on behalf of the patient.